It's Chinese New Year and guess what?    It's the year of the goat!  We suspect our goats are secretly celebrating late at night after the rest of us are tucked in (our warm beds).  Of course, all the evidence is gone in the morning.
Thanks to Cousin Ed for forwarding this article on the new Chinese Lunar Year.  Be sure to check out all the cute goat pictures, as well as what life during the year of the goat means for you.
http://www.bbc.co.uk/newsbeat/31535477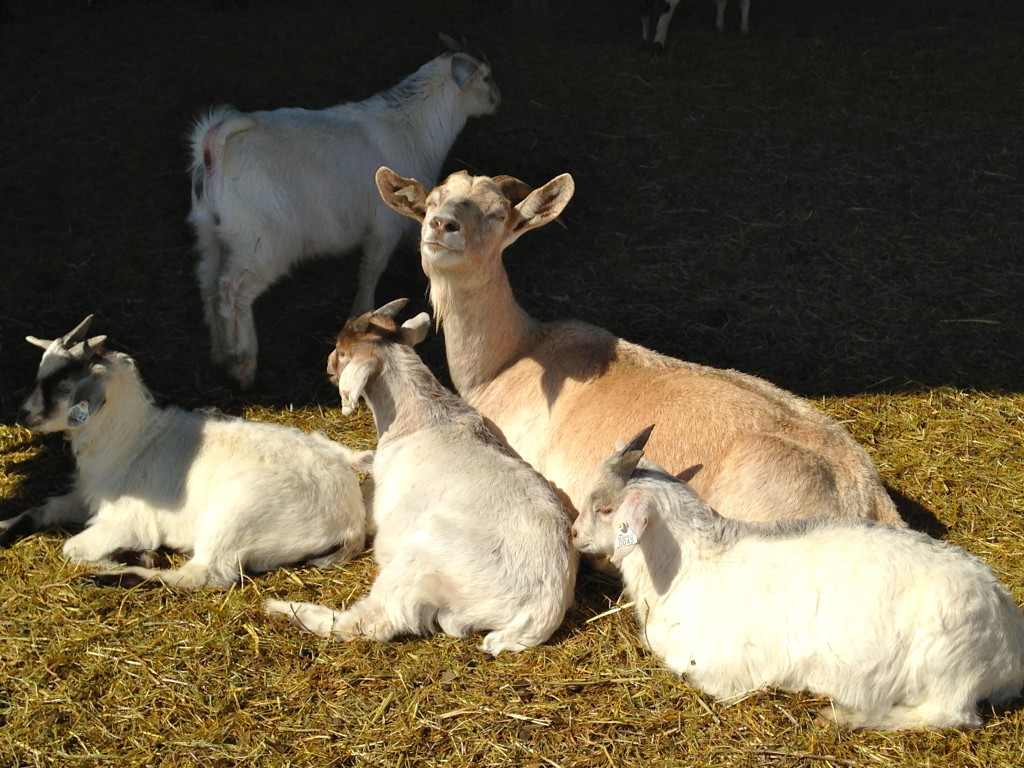 These triplets are nearing 40 lbs at 2 months!