For all its promise and beauty, spring in Virginia is quite fickle…
Every part of the farm is alive and showing growth.  The does are enjoying their lush new pasture and the kids are just plain cute!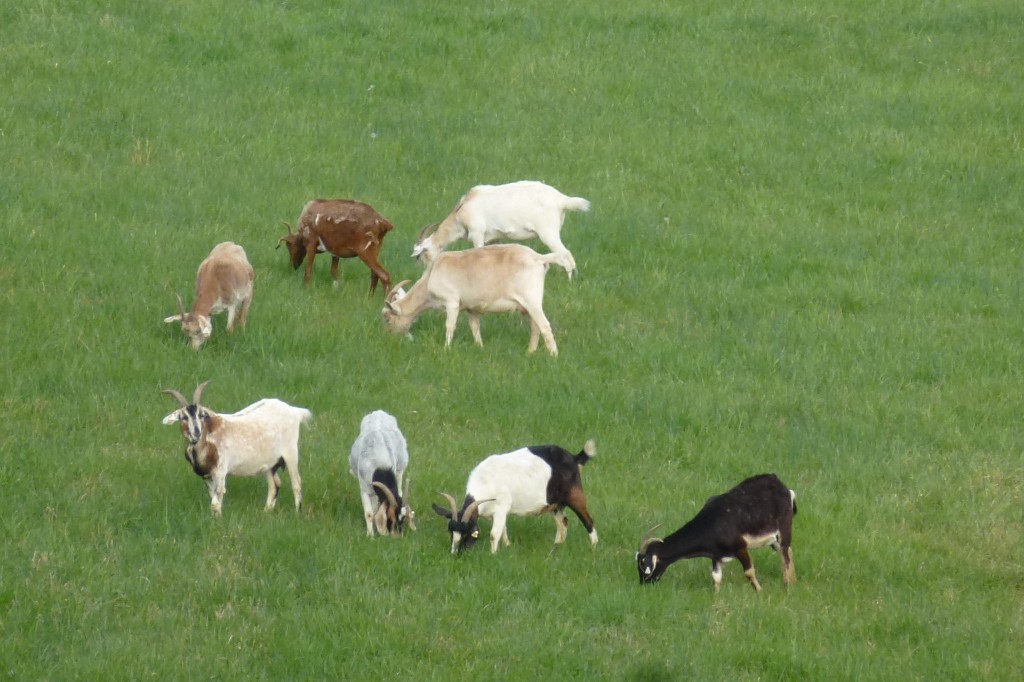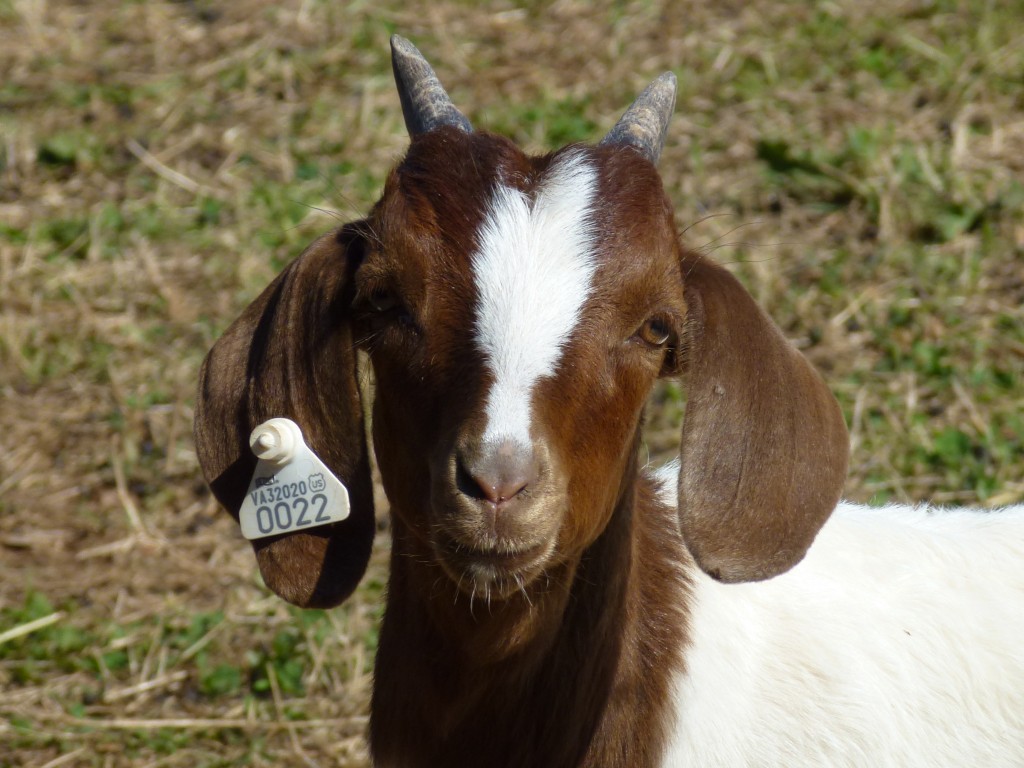 Isn't she adorable?
The bulbs and flowering trees are creating new displays of color everyday.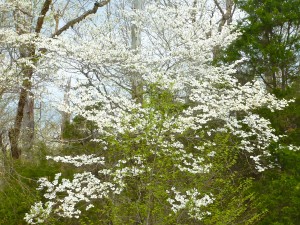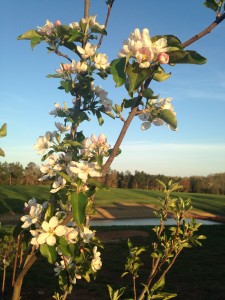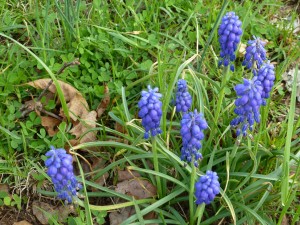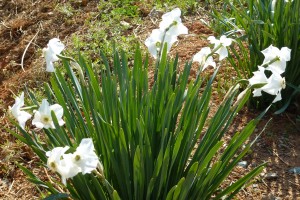 The bees are making honey and the frogs are reproducing (by the millions!)


Strawberry field #1 is packed with blossoms and field #2 has about 10,000 daughter plants!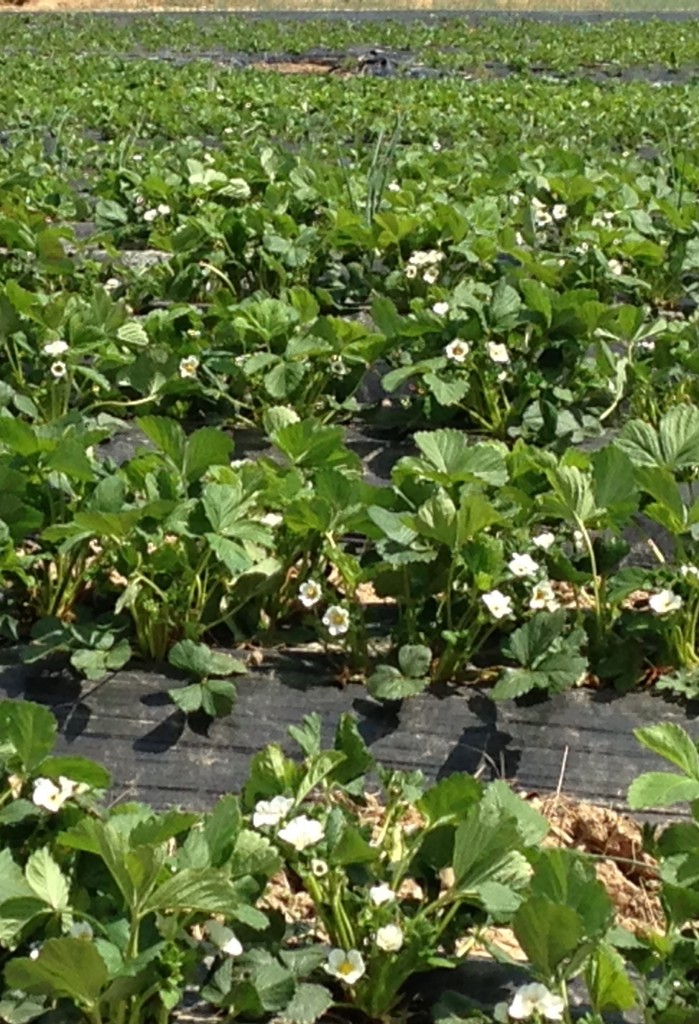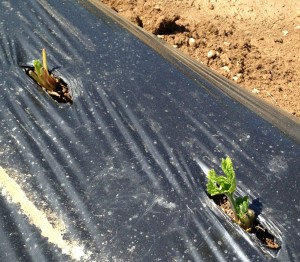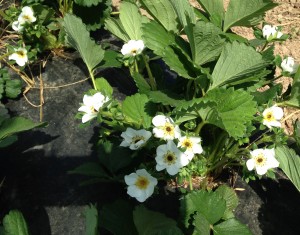 About the fickle part… 
The new vines are in the ground and we were starting to see bud break when a nasty cold front blew in freezing temperatures--not good for vines (strawberries are much hardier). We decided that our best preventative would be to strategically place round hay bales around the vineyard and create a smoke layer to insulate the ground (helicopters and wind machines are more effective but just a bit more costly).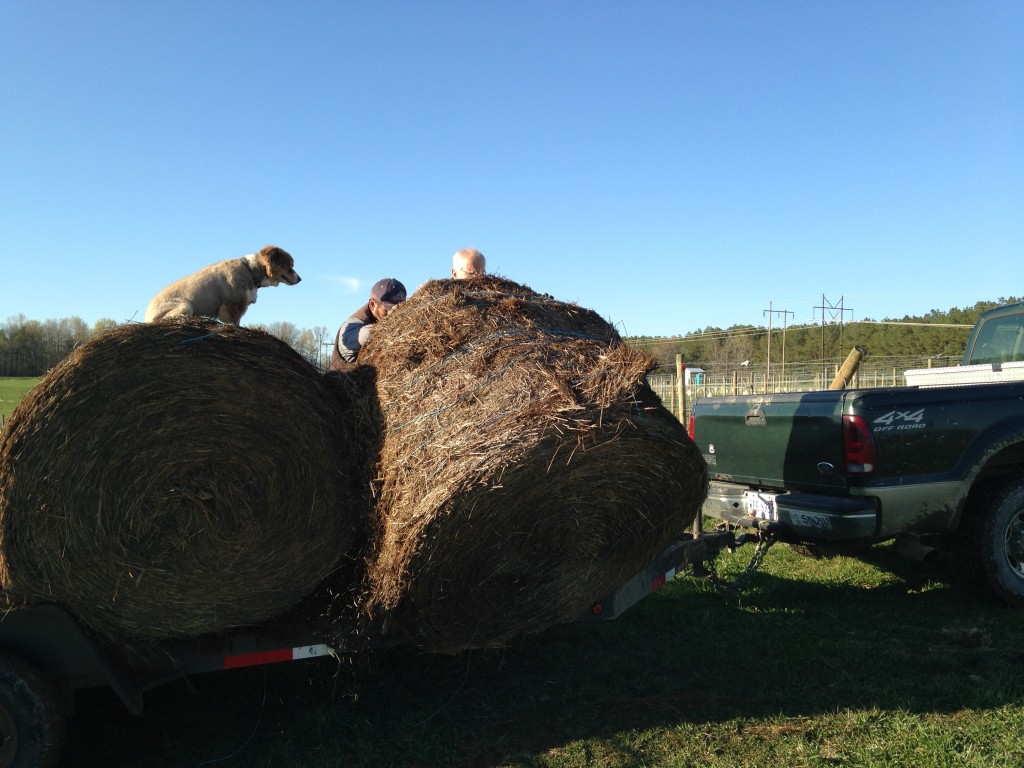 In the afternoon of Day 1, Bruce and Rick checked the wind direction and put 8 round bales in the vineyard (with the help of Snickers and Doodle), ready for lighting sometime around midnight. Unfortunately, in the process of igniting bales the truck got stuck in the mud, so it wasn't until about 2 am that they called it a night.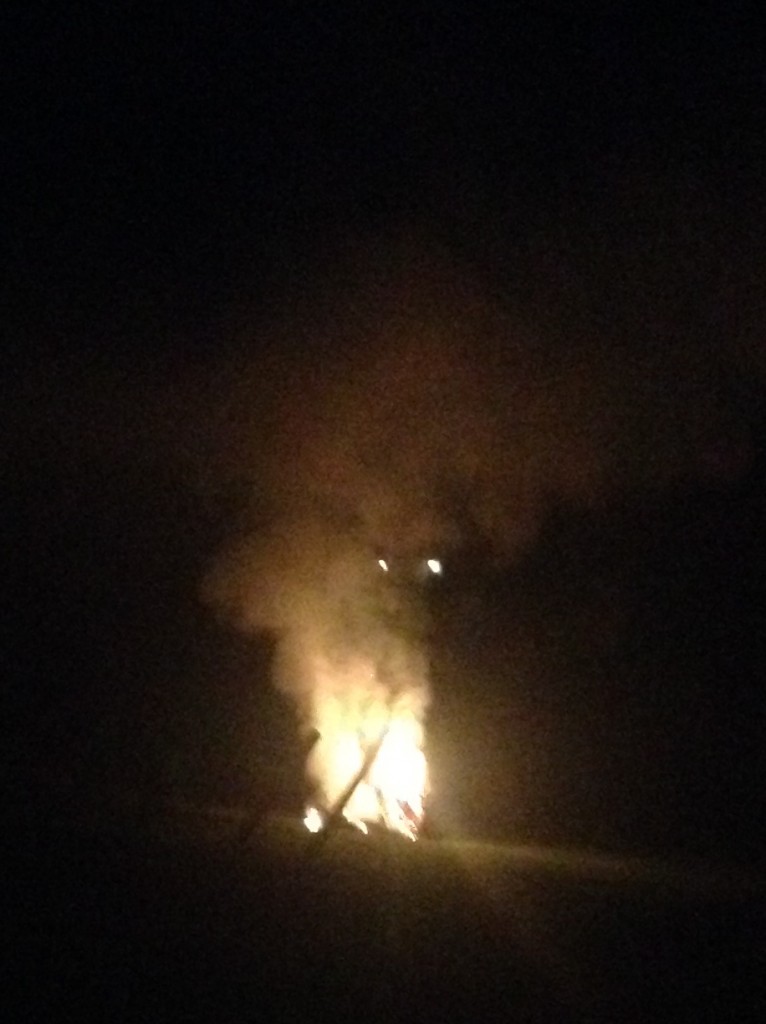 That just about finished off the farm's supply of old round bales so the next day we called friends and neighbors and located a large stash of really old musty bales, ours for the taking and burning—thank you, Channing!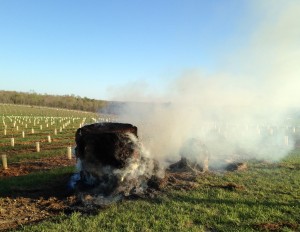 Again, we checked the wind and placed the bales. When we were almost done, we looked across the vineyard and noticed that we'd dropped a bale on a smoldering pile from the night before—oops! That one went up in smoke.
When Spring came to her senses and returned to central VA, we checked the vines and it looks like our big burns did some good, despite the 26F temperature-- only limited damage to the vines.
So, enough of the fickleness!  Like all farmers we want spring to bring rain (just enough), plenty of sun, and warm temperatures!
As I write this, our "just enough" rain has turned into 2" with another 2" possible--we might be needing rain boots for our goats!