In the last three years we've had a lot of firsts…
Our first strawberries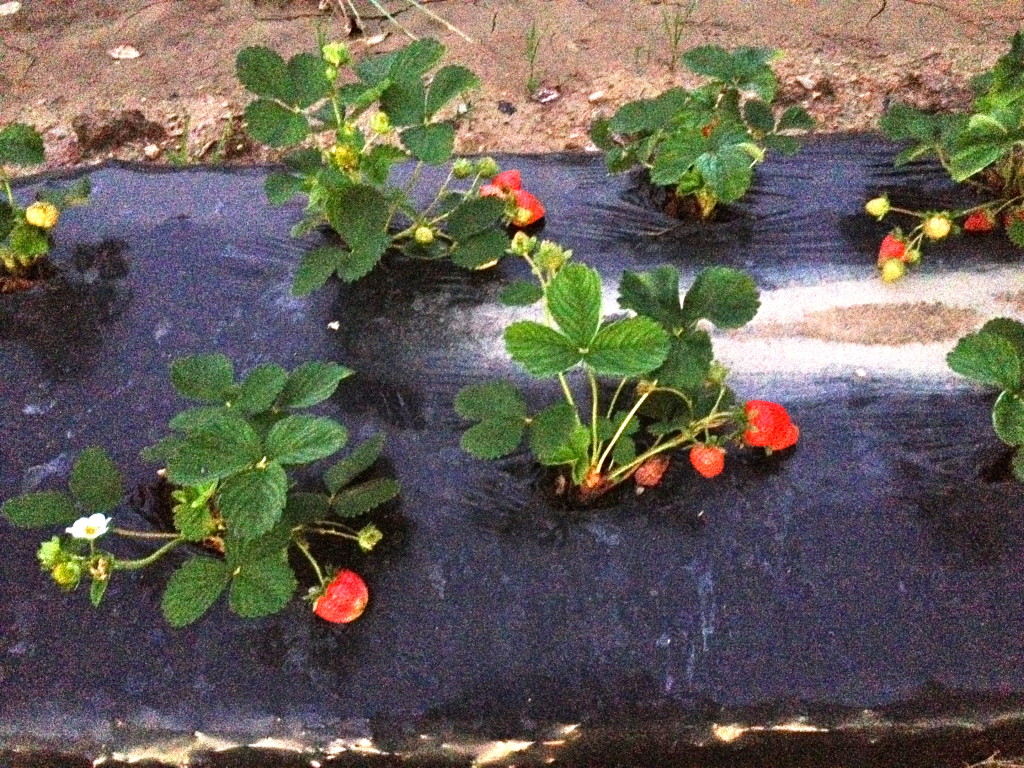 Our first grape vines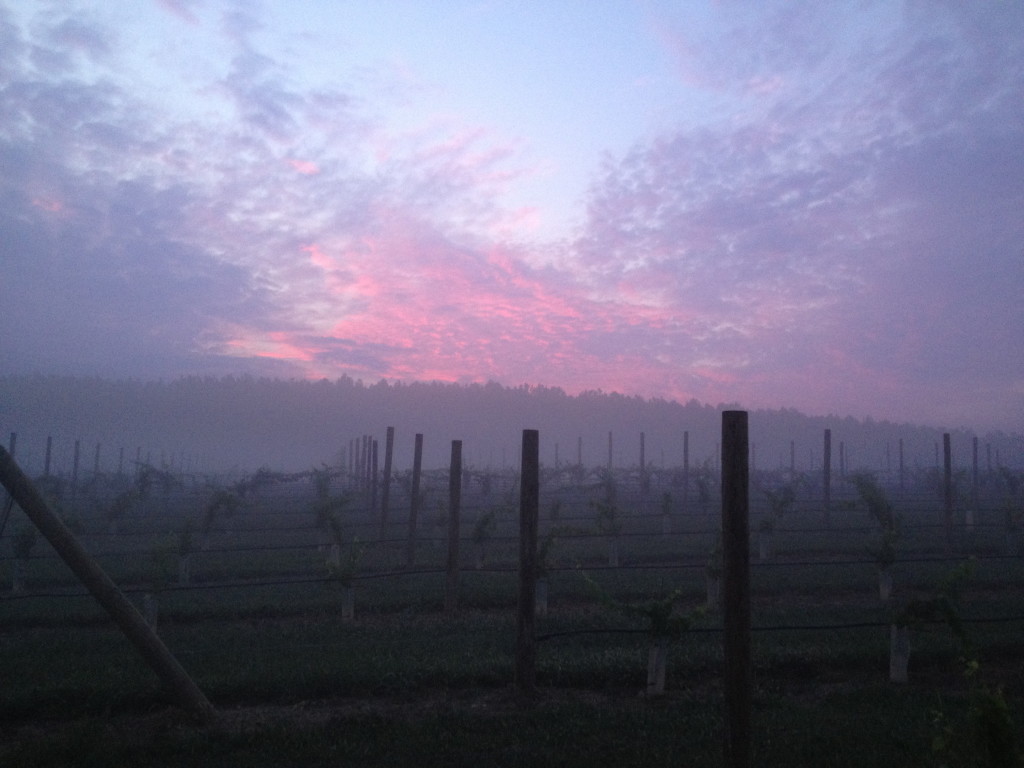 Our first kids

Our first spread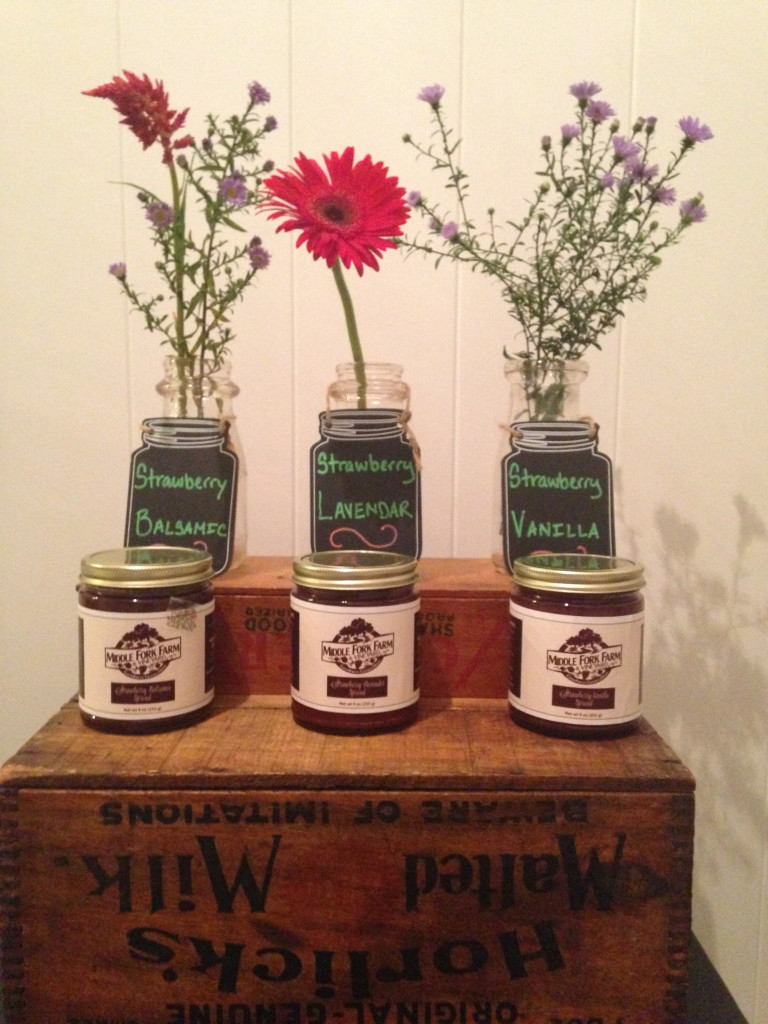 Our first winemaking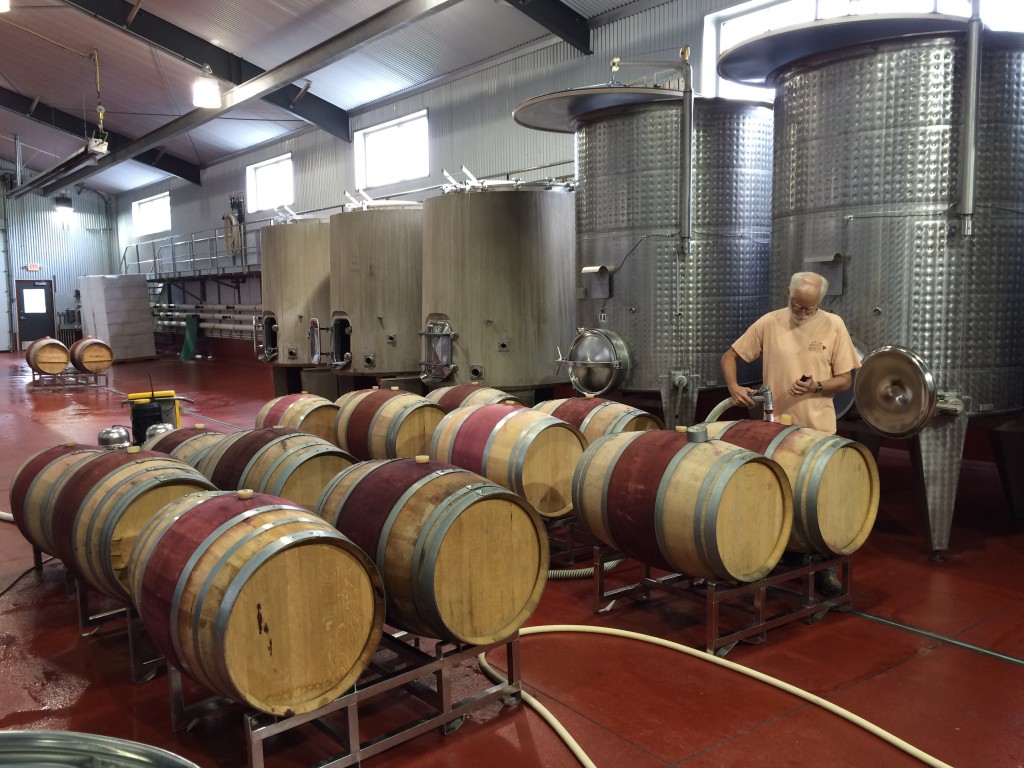 Tomorrow, we'll have another much anticipated first—our first grape harvest from OUR vines! We'll only harvest the white varieties, Pinot Gris, Viognier, and Chardonnay tomorrow. The reds need another week or so before they'll be ripe enough to pick.
Immature Chardonnay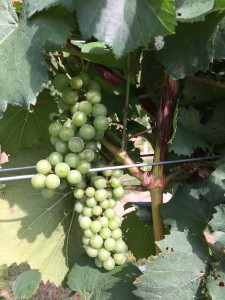 Mature Chardonnay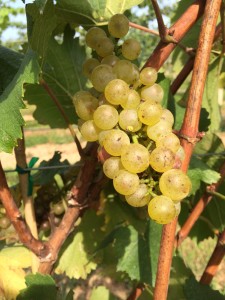 Bruce and Rick determine picking time by testing the balance of the sweetness (measured in Brix) and acidity of the fruit. To do this, they take a random sample every couple of days when the fruit starts to look ripe. The sample is then tested and when the fruit is above 20 Brix with a pH that is less than 3.3, it's time to pick.
Pinot Gris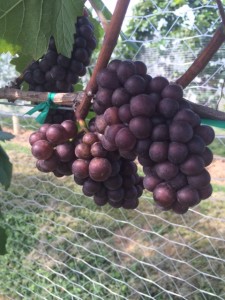 Viognier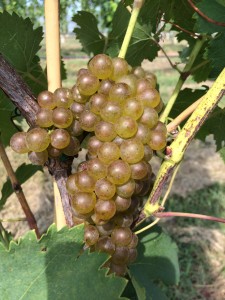 So, it'll be an early start and our first task will be to pull back the bird netting that has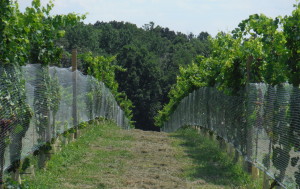 protected the growing fruit from, you guessed it—birds. Grape clusters are snipped at the base of the cluster and placed in bins. When we're done, the bins go to King Family Vineyard to be made into wine. It will be refrigerated overnight and then sorted on Tuesday.
Stay tuned for pictures of picking and sorting and more about the wine making process.