The Farm acquired our small Boer/Kiko cross goat herd in the Spring of 2013 and welcomed our first kids during the arctic chill in January 2014. We kept eight of the doelings from that first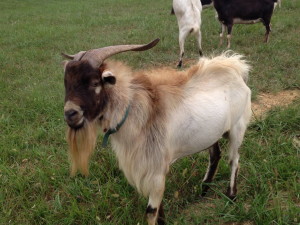 breeding and now have two herds; the original 13 does and our eight yearling does, as well as a Kiko buck, Quizno.
The Kiko/Boer cross is growing in popularity in the
U.S. meat goat industry, with the South African Boer contributing high birth weights and rapid muscling and the New Zealand Kiko adding hardiness, increased parasite tolerance, and general "hybrid vigor" (the phenomenon of enhanced positive genetic traits in the offspring, through mixing two unrelated populations).
The herd is rotated through four fields that total approximately 10 acres of pasture for most of the year.  They enjoy lush grass pastures and "browse-worthy" shrubs and trees, ideal for a healthy caprine diet.  During kidding season they are moved to what has been appreciatively dubbed the "Middle Fork Farm Goat Palace," (or just "The Palace" for short)  where they are sustained on high quality mixed grass hay from our very own fields as well as high protein feed for nursing moms and kids.
We've begun our second kidding season and all but two of our does dropped their new kids between December 9 and December 14--it was pretty hectic!  We are still waiting for the remaining two does to kid and wish they'd please hurry up. For now we have 21 beautiful kids (9 males/12 females) that are romping with each other and running rings around their moms.  All have been tagged, vaccinated, photographed, weighed, and hugged by the other kids, Laura and Maya.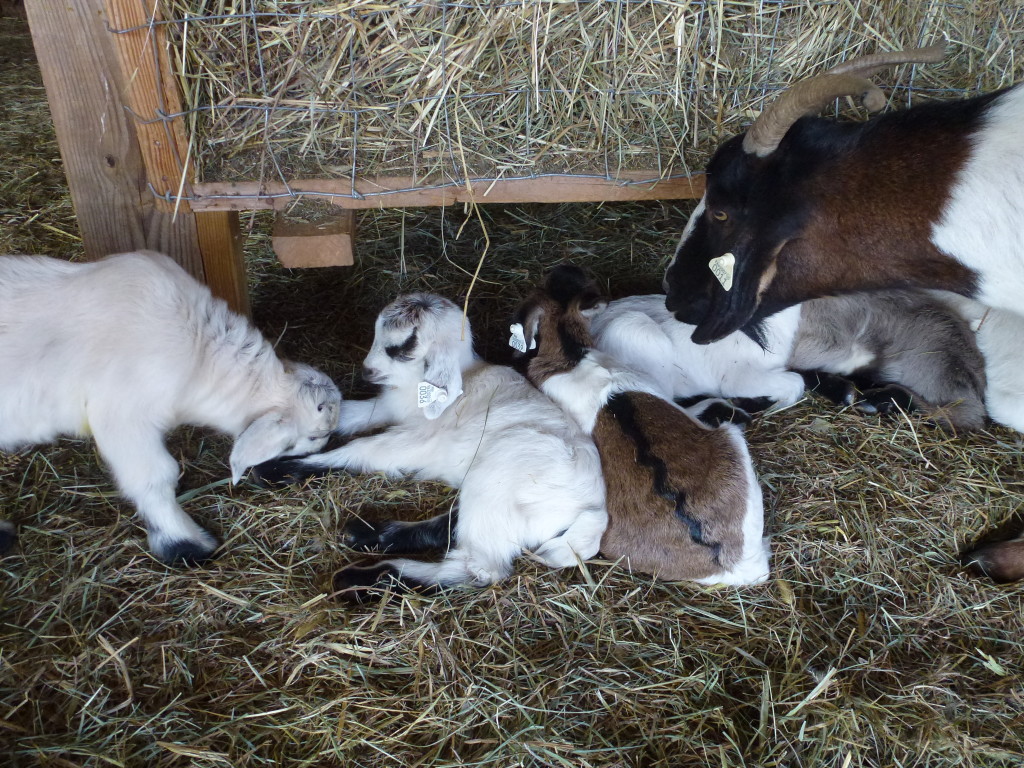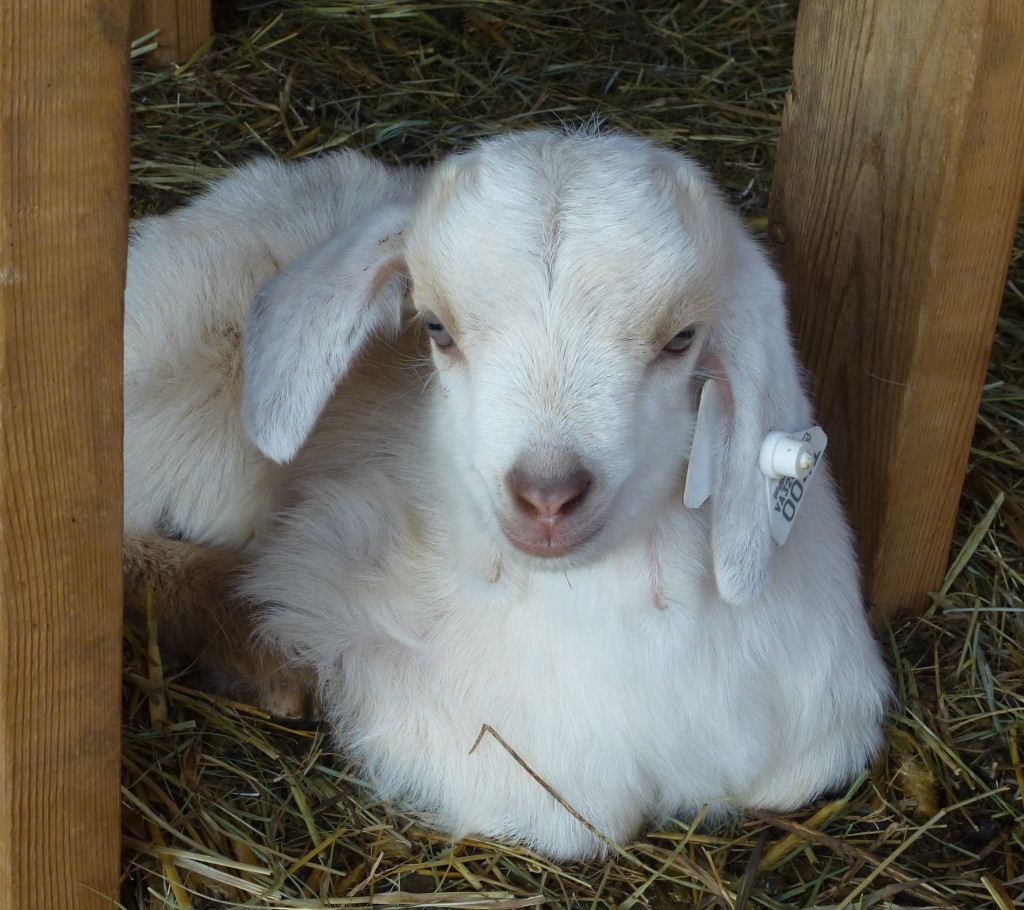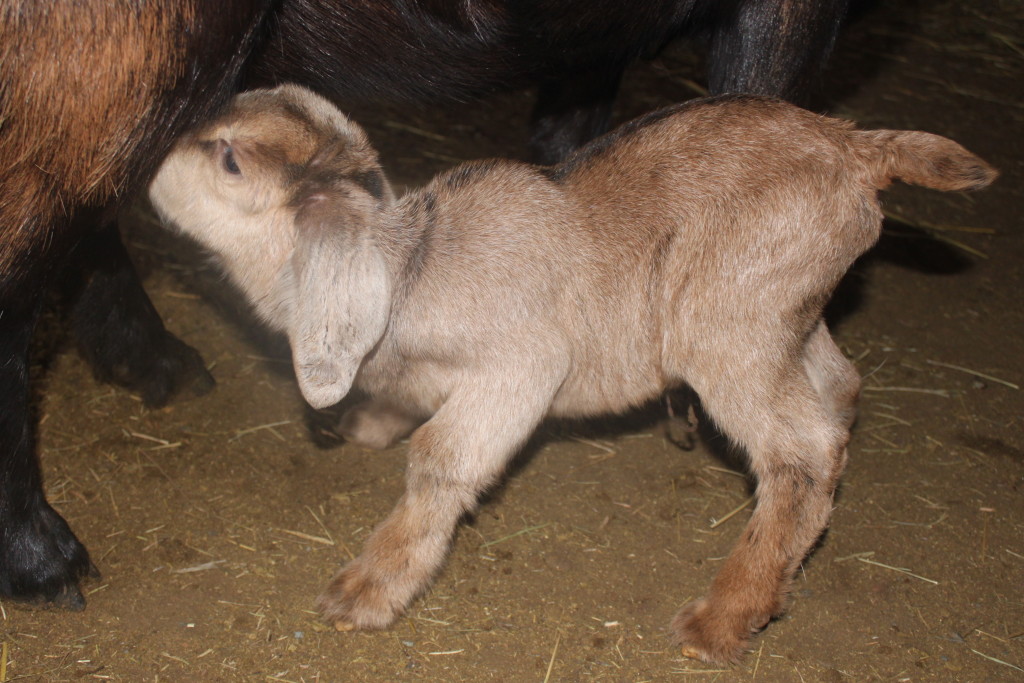 We will again have kids available for sale in March/April.   Please contact Sara at 540-424-3987 to arrange for viewing, reserving and/or pick up. Para Espańol, llame a Rick, 434-987-5896.