We are open. Please visit our new Cunningham Creek website for hours, directions and happenings!
Cunningham Creek Winery at Middle Fork Farm is under construction! (Can you hear the excitement in my voice)? The walls are up and, as I write this, the roof trusses are being set. With a lot of hard work and an equal amount of luck we'll be open in June.
This slideshow requires JavaScript.
We were hoping to complete construction before strawberry season but that's looking a bit iffy—especially since spring seems to have already arrived and strawberries may be here earlier this year. It's farming in Virginia (Translation: plan for the best and adapt as we go)!
So, we've adapted and adopted Plan B: Set up a tasting bar in the Pick Your Own Berries picnic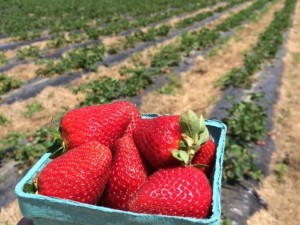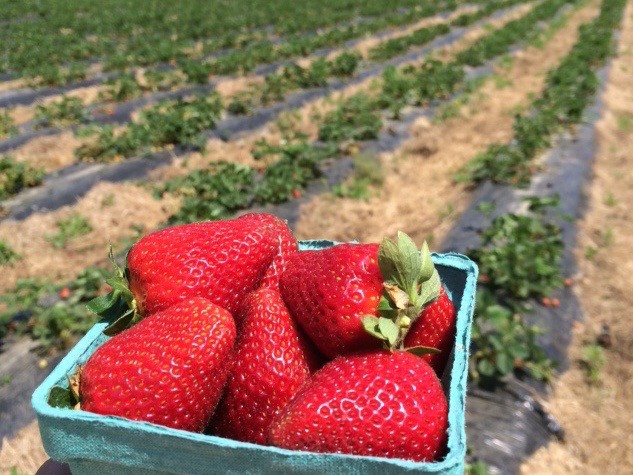 area. What could be better—fresh picked strawberries, a picnic by the creek, and your first taste of Cunningham Creek Wines? We'll post on Facebook as soon as we have an opening day for Pick Your Own. In the meantime, mark your calendar for our inaugural Strawberry Fest on June 4.
Cunningham Creek Winery will have 4 sections: a tasting room, a community meeting room, a farm store, and of course, the winery operations.   The Tasting Room is

designed to provide plenty of room for sampling our wines, and once you've selected your favorites, there's an open area with comfortable seating to linger, sip, and chat.   On a nice day, you can move outdoors to the patio or the lawn. In winter you can warm by the farmhouse-style fireplace.
The Community Room will be available for meetings and private parties. It's a versatile room with a separate entrance that can be completely closed off from the Tasting Room.   We'll do our tastings in here on Friday nights when we have live music in the Tasting Room!
Our Farm Store will sell our strawberries and strawberry spreads, and so much more: locally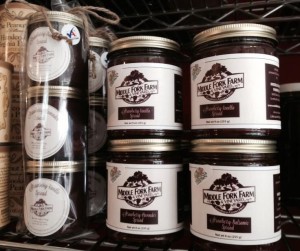 produced and grown vegetables, meats, cheeses, eggs, honey, chocolates, breads, and other specialty items. From pasture-raised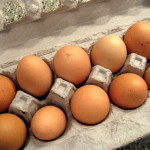 local chicken to creamy artisanal Virginia cheeses--we'll have something for everyone!
The Winery barrel room will be visible from the tasting room and if you want to learn about the wine making process, you can sign up for a tour!  Throughout the year, we plan to host special events in the winery.
We'll also be having regular events, including bringing live music to Fluvanna on Friday nights!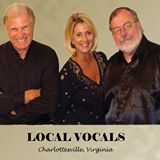 We're still working on our regular event calendar but for now we're planning to have Yoga (outside when possible, inside when not), Lady's Night, BYOBBQ, and a fall pumpkin festival with Middle Fork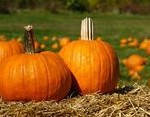 Farm pumpkins.
As our opening gets closer, we'll post dates and times. For now, please "like" our new Cunningham Creek Winery Facebook page.   Watch for updates and photos there as well as on our Middle Fork Farm Facebook page!